John Hawkins
1930 - 2008
John "Red" Hawkins, of Shallowater, passed away February 24, 2008. Funeral Services will be held Wednesday, February 27, 2008, at 11 am at Faith Temple Family Church, with Rev. Mel Stamback officiating. John was born to Dave and Della (Keeton) Hawkins in Hillsboro April 12, 1930. John worked at Southwestern Bell Telephone Company from 1952 until retiring in 1987. He became a musician at age 16 and was a professional for 20 years, backing up Wanda Jackson and Hank Thompson. He was member of Jimmy Mackey & the All-stars for many years. He ended last month, playing nursing homes with Hubert Sherman..
John is preceded in death by his parents; three brothers, Maurice, Albert and Marlin; one sister, Leona Steen; and nephew, James Jawkins. Survivors include his wife of 58 years, Bonnie; sons, Randall Hawkins and Leslie of Lubbock, Ricky Hawkins and Twila of Lubbock; daughters, Ella Miraflor and husband David of Stockton, California and Della Mann and husband Dennis of Lubbock; six grandchildren; seven great-grandchildren; brothers, Clarence and Wife Wonda Jean of Big Spring, Charles and wife Dorothy of Whitewright; sister, Wanda Holland of Austin; and mnay nieces and nephews.
Visitation will be held Tuesday, February 26, 2008, from 6-8 pm at Resthaven Funeral Home. Donations may be made to the Kidney Foundation or the American Diabetes Association.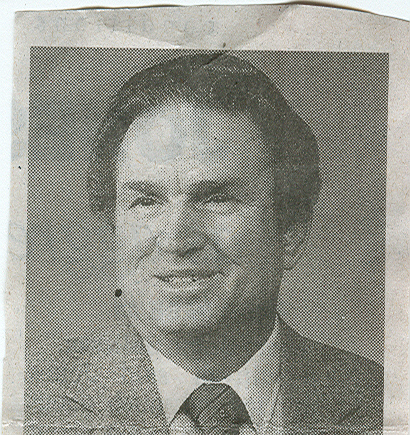 Source: Lubbock Avalanche Journal, February, 2008, Lubbock, Texas